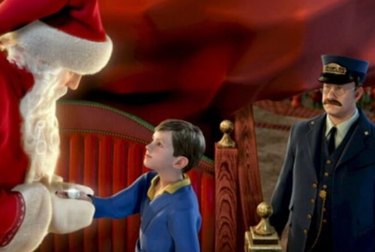 There are practically millions of family-friendly Christmas movies, but there's one movie in particular that perfectly captures the spirit of Christmas in the most magical way—​The Polar Express​.
If you want to watch ​The Polar Express​ with your kids (or without them) on Christmas, you have several options. Unfortunately, the options aren't exactly easy for everyone, as the Christmas classic isn't streaming on Netflix, Hulu, Disney+, HBO Max, or Peacock. But hey, at least there are options.
​The Polar Express​ is available to stream on the AMC website with a valid cable login. You can also get AMC+ for $8.99 per month, and Amazon Prime Video offers a seven-day free trial for AMC+.
Here's the AMC broadcast schedule through Christmas:
You can also rent the movie for $3.99 or buy it for $9.99 from Amazon Prime Video. And it's available to watch if you have a subscription to fuboTV, Philo, or Sling TV. Both fuboTV and Philo offer free trials, and Sling TV is free—you just need to sign up.