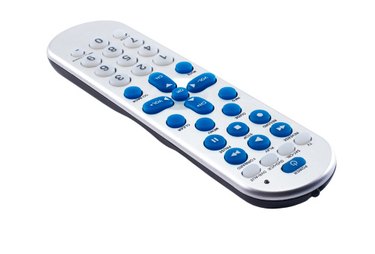 With the increase use of the "On Demand" feature, more channels are providing content, including HBO. Because HBO is a pay channel, customers need to order the content. Once you have the channel, you can watch the "On Demand" content whenever you want -- On Demand is a free service for HBO subscribers. The exact programs vary from month-to-month, depending on what HBO provides. For example, recent episodes of their shows "Entourage," "True Blood" and "Game of Thrones" may be available.
Step 1
Dial the number of the cable or satellite company you subscribe to. Ask them to add HBO to your television package.
Step 2
Press the "On Demand" button on the remote. The button used depends on the service. For example, Comcast remotes have an "On Demand" button.
Step 3
Scroll the list of "On Demand" content until you find HBO. Select a show to watch.