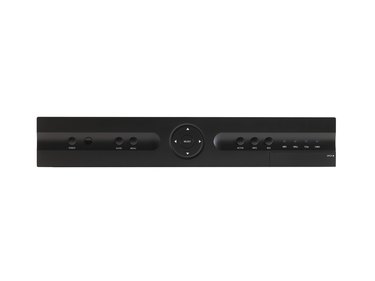 Time Warner cable offers cable television in addition to telephone and high-speed Internet services. Like many cable companies, Time Warner offers its customers the option to utilize high-definition and on-demand programming through the use of a digital cable box. The "Error 32" message is one of many errors that you may encounter when trying to order on-demand programming.
What is On-Demand Programming
On-demand programming offered by Time Warner is different from traditional pay-per-view programming due to the availability to access the programming. Pay-per-view programming starts and ends at a specific time and is only available during the broadcast time. On-demand programming can be purchased at any time and is available instantly. In many cases, on-demand programs are available for repeat viewing for a limited amount of time after you make the purchase.
Purchase On-Demand Programming
Your favorite movies and prime-time TV shows are available for viewing on-demand. To access on-demand programming press the "A" button on your remote to launch the Access menu. Select an "On Demand" category using the "Arrow" buttons. Once you have made your selection, press the "Select" button to purchase your program. While most on-demand programming is fee-based, there are several free programs available as well.
Solving Error 32
Error 32 can occur when navigating through the on-demand menu or making a purchase. Time Warner recommends performing a power-cycle of your equipment to resolve this issue. To power-cycle your set-top box, unplug it from its power source and leave the box unplugged for at least 15 seconds. Plug the power supply back in and return to the on-demand menu.
Persistent Problems
While a power-cycle of your cable box will resolve the "Error 32" problem when purchasing on-demand programming, persistent problems can be caused by other issues. Check your connections on the back of your cable box and TV. Firmly secure any coaxial or other cable connections to prevent a loose connection from interfering with your TV signal. Persistent problems may also be the cause of problems with your home's wiring or the connection from the cable company to your home. Contact Time Warner support to have a technician check your home's wiring.