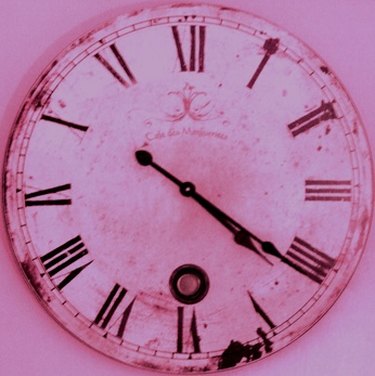 The Comcast cable box is a device that enables subscribers to receive cable channels on a TV. Most boxes display the current time and the current channel. If your Comcast box is not displaying the time at all, you can easily instruct it to by accessing the main menu on the box. From there, you can instruct the box to display the time in the front digital display.
Step 1
Turn on your Comcast cable box and your television.
Step 2
Push the "Menu" button on your Comcast box.
Step 3
Select "Main Menu" with your Comcast cable box remote by hitting the "OK" button in the center.
Step 4
Scroll over to "Setup" using the arrow keys on your Comcast remote and hit "OK."
Step 5
Scroll down to "Cable Box Setup" and press "OK" on the remote.
Step 6
Switch the "Front LED Display" category to "Current Time" using the left and right arrow keys on the remote. Hit "OK" to complete the changes and return to the main menu.