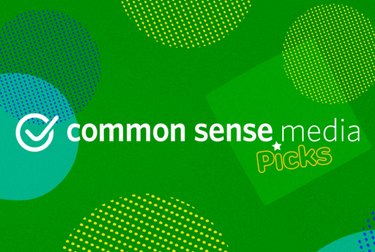 Apple announced a partnership with non profit Common Sense Media that will help parents and kids find family-friendly podcasts.
Common Sense Media is a really helpful platform that offers parents various ways to ensure the content their kids are watching is developmentally-appropriate. Those research-backed tools are being used to curate age-appropriate options for Apple Podcasts, which can be accessed through iPhone, iPad, and Mac.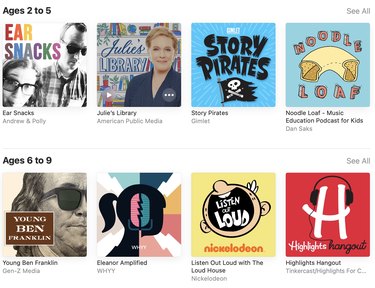 The recommendations will be sorted into four categories:
Common Sense Media Picks: The all-time favorite podcasts that are entertaining and educational.
One More!: Mysterious tales and action-packed dramas for kids of all ages.
Kids Know Best: Popular kids' shows that kids choose themselves.
Story Time: Shows that are all about the stories, encouraging kids to use their imagination.
To check out the kid-friendly options, visit Apple.co/showsforkids, which launches Apple Podcasts. Recommendations will be updated monthly that'll feature new shows, as well as timely collections like Back to School and Black History Month.