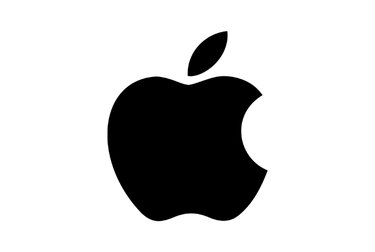 Apple's iOS 14.5 was released on Monday, April 26 at 10 a.m. PT, and there are a whole bunch of new features to explore, including using Face ID on your Apple Watch to unlock your phone while wearing a face mask, new voices for Siri, as well as over 200 new diverse emoji.
But before you can get to any new features, you have to download the latest update, which is easy to do.
How do I download iOS 14.5?
You can follow the prompt telling you that iOS 14.5 is now available for download, or if you don't receive the prompt or prefer manually going through the steps, you can do the following:
Open the Settings App
Tap General
Tap Software Update
Enter your passcode
Install the update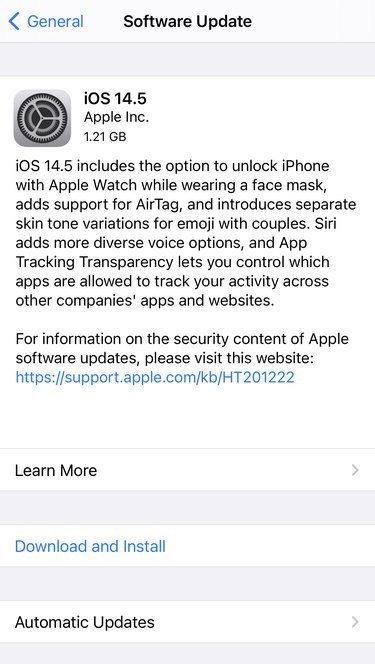 And that's it! When your device automatically reboots, it'll be running iOS 14.5.