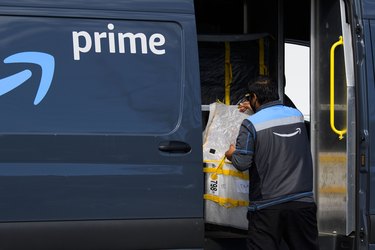 Your Amazon Prime member is about to get more expensive. The company announced that for the first time since 2018, it's raising its Prime subscription prices.
The current monthly cost is $12.99, which will increase to $14.99, and while the annual membership fee is currently $119, it'll jump to $139. The changes will take effect for new customers first beginning on Feb. 28, and existing members will see the increase starting after March 25.
Amazon announced the price increases last week and said it's due to the "expanded Prime membership benefits," like added Prime Video content and expanded free same-day shipping, as well as to compensate for the rising costs of labor and transportation in its distribution network.
So, if you've somehow managed not to be a Prime subscriber, even throughout the last two years of a pandemic, you might want to sign up now to save a few dollars. Or, you know, don't.