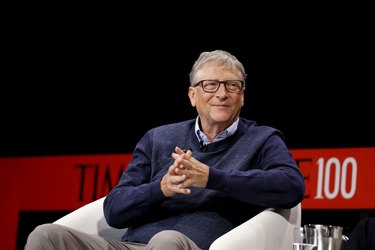 You might be surprised to learn that it was still operational, but Internet Explorer has officially shut down. After 26 years, Microsoft has killed Internet Explorer 11, over a year after the company announced its eventual demise.
"The web has evolved and so have browsers," Sean Lyndersay, General Manager of Microsoft Edge Enterprise, said in a blog post Wednesday. "Incremental improvements to Internet Explorer couldn't match the general improvements to the web at large, so we started fresh. Microsoft Edge is a faster, more secure and modern browser — the best browser for Windows — designed for today's internet. But we haven't forgotten that some parts of the web still rely on Internet Explorer's specific behaviors and features, which is why Microsoft Edge comes with Internet Explorer mode (IE mode).
For the next few months, users who click on the IE icon will be redirected to Microsoft Edge, the current Windows default browser, and browsing will occur in IE mode. IE mode lets users access older Internet Explorer websites and applications, and users will have their data like favorites, passwords and settings imported from Internet Explorer to help make the transition to Microsoft Edge easier. Eventually all IE icons will be removed from devices.
How to import data in Microsoft Edge
Microsoft put together an instructional video to help users import data into Microsoft edge, which you can check out below.