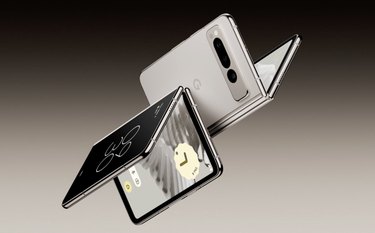 Google will be filling you in on everything to expect from the company for the rest of 2023 this week. Google I/O 2023, the company's annual conference, happens this Wed., May 10 at 10 a.m. PT/1 p.m. ET, and you can stream it live from home — or from work when you're supposed to be, well, working.
As to what to expect at the conference, the biggest announcement will be the introduction of the Pixel Fold, Google's first foldable phone. The Pixel Fold will be a competitor to Samsung's Galaxy Z Fold line.
The company will also likely announce the Pixel 7a and the Pixel Tablet along with several Android features.