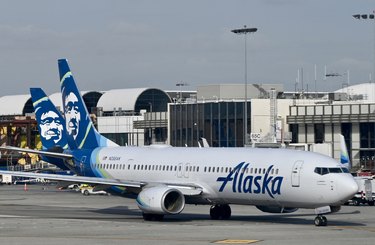 Some say that Tuesday is the best day to book an airline ticket, but the reality is that the day and time of the week has no impact on ticket prices. It's mostly just the luck of the draw, unless you choose to scour the airline's website for several days before making your purchase, but that gets tedious.
So, when a company like Google announces a travel feature that guarantees the best price on flights, you might want to pay attention. Google launched a new price guarantee badge that indicates that the price you see is likely going to be the lowest price you'll see on that particular flight. After you book your flight, Google will monitor the price and pay you back the difference through Google Pay if it goes down.
"On Google Flights, you can already see whether current prices are low, typical, or high compared to historical averages," Richard Holden, VP of Travel Products wrote in a blog post. "Now, we're going a step further with a new pilot program for price guarantees in the U.S. If you see a flight with the price guarantee badge, it means we're confident that the price you see today won't get any lower before takeoff."
The only stipulation is that you have to book through airline that uses "Book on Google," which means you'll mostly see deals for Alaska, Hawaiian, and Spirit airlines.