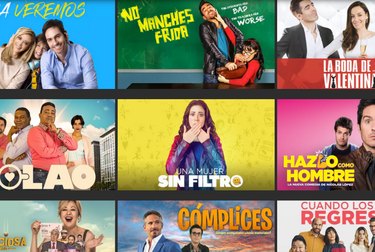 Whether Spanish is your first language or you just enjoy Spanish-language films, Pantaya is a streaming app that offers hundreds of movies in Spanish.
Watch the biggest hits, spanning all genres and areas, including Mexico, Puerto Rico, the Dominican Republic, Colombia, Spain, Peru, and the U.S. Sort through new movies, comedies, movies for kids, drug movies, classics, suspense, musicals, romance, horror, and spicy movies (yes, that's a category).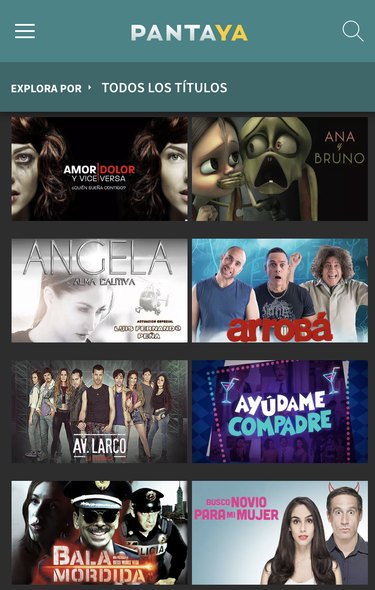 Pantaya comes from Pantelion Films, a division of Lionsgate that makes Spanish-language films for American audiences. The app offers recent movies as well as classics that can't be streamed anywhere else. You can even watch movies on the app that are released in Mexico and Latin America that same day.
Choose between Spanish and English text on the app and then watch your favorite films in Spanish—or check out films you've never seen before. That's the beauty of Pantaya.