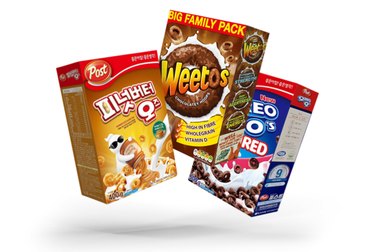 If you're a legit cereal fan — not just someone who casually enjoys a bowl in the morning — you know that cereal isn't just a breakfast food. Cereal is also appropriate for lunch, dinner, and snacks in between, because when it comes to cereal, there are no rules.
Well, here's some exciting cereal news that'll enhance your cereal-loving life in a major way. CerealPak is a new monthly subscription box that brings the best cereal from around the world to your doorstep. You'll be able to try international cereal from places like South Korea, Canada, Japan, Brazil, UK, and Poland.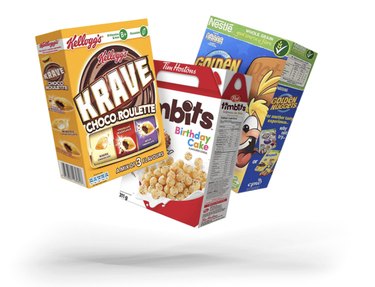 Inside every CerealPak, you'll get two full-size boxes of cereal (likely sugar-loaded), a menu filled with information about the included cereals, as well as facts, games, and prizes, and one "super rad" reusable cereal bowl.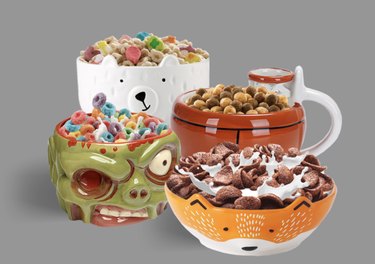 It's a pricey plan at $39.95 a month, which ultimately equates to way more than you'd probably want to spend on a two cereal boxes and a bowl. But if you're super into trying new international cereals, it's totally worth it. Sign up here to get your monthly delivery rolling.