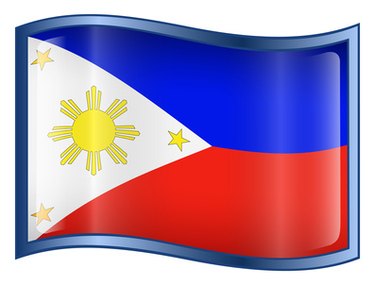 One of the most popular means of communication in the Philippines is text messaging. In 2000, the country was dubbed as the "Text Messaging Capital of the World" with Filipinos sending close to 300 million text messages via mobile phone networks every day. The Filipino's love for text messaging hasn't waned since, as recent statistics show that today's Filipino sends an average of 600 text messages per month. Now, with more and more Filipinos working and traveling abroad, sending Short Message Service (SMS) texts internationally has become a common trend.
Sending Text Messages via a Mobile Phone
Step 1
Type your text message on your phone.
Step 2
Enter the number that you wish to send it to. Begin with +63 , the country code for the Philippines, and the cell phone number of the person you are sending the message to. For example, to send a text message to 9171234567 enter +639171234567 on your phone.