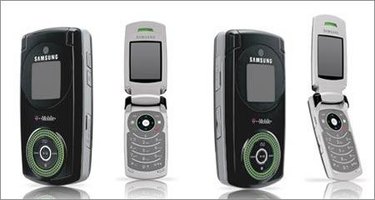 Sending an email to a T-Mobile cell phone gives you an easy and fast way of communicating with friends or family from your computer. You will not have to pay calling or text messaging fees, and sending an email message can be much quicker and much more efficient than sending a text message. This process can be completed in a few simple steps.
Step 1
Make sure whomever you are sending the message to has text messaging capabilities, or he or she will not receive your message.
Step 2
Open your email program and compose your message. For easier viewing, the message should be as short as a text message. The message can be much longer, but the recipient may have to download it or scroll through multiple pages.
Step 3
Find out the T-Mobile cell phone number, with the area code, of the person whom you are messaging.
Step 4
Enter the 11-digit phone number of the person to whom you intend to send the message in the "To:" box as the email address of the recipient, for example, 15551234567.
Step 6
Click send, and your email message will be sent as a text or SMS message to the cell phone number that you entered.