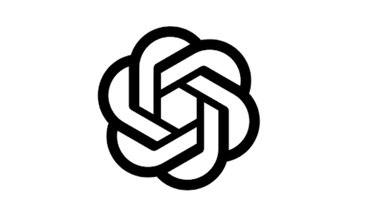 Love it or hate it, ChatGPT is continuing to grow. OpenAI announced this week that the AI-driven chatbot tool is now available for Android applications and can be downloaded from the Google Play store.
ChatGPT launched for iOS apps back in May, and similar to the iOS launch, the Android launch will slowly roll out to select countries. At launch on Tues., July 25, the company announced that ChatGPT will be available in the U.S., India, Bangladesh, and Brazil with more countries rolling out this week.
On Thurs., July 27, OpenAI announced ChatGPT's availability in more countries, including Germany, Indonesia, Ireland, Japan, Mexico, Argentina, France, Canada, Nigeria, the Philippines, the UK, and South Korea.