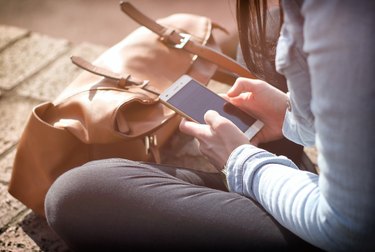 The current presidential administration is making it very difficult, if not impossible, for women throughout the U.S. to have access to affordable reproductive health services. Planned Parenthood is fighting back.
Planned Parenthood pulled out of the government's Title X funding program, which provides financial support for reproductive health services, due the Trump administration's new rules forbidding Title X recipients from referring patients to abortion services. Instead of being part of an anti-abortion agenda, the nonprofit organization has an alternative option for females over 14 in need of birth control.
The group has expanded its Planned Parenthood Direct app to allow users in 27 states to order birth control, get a prescription for urinary tract infection antibiotics, and schedule appointments at a Planned Parenthood clinic. In 2020, the app will be available in all 50 states.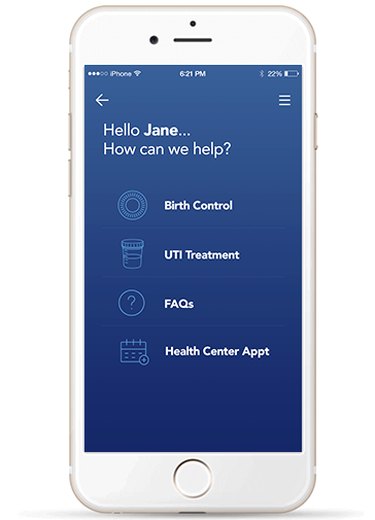 "As politicians across the country try to restrict or block access to critical reproductive and sexual health care, the Planned Parenthood Direct app is just one part of the work we do to ensure that more people can get the care they need, no matter where they are," Alexis McGill Johnson, president and CEO of Planned Parenthood Federation of America, said in a statement.
Click here to download the Planned Parenthood Direct app.