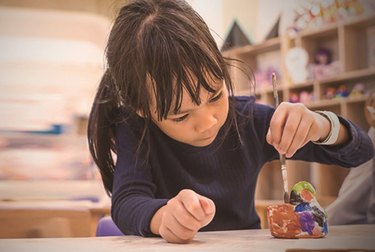 KidGooRoo is a website for parents that offers a free database of local activities for kids, along with reviews and ratings from parents who have experience with the activity or business.
While KidGooRoo is a go-to resource for many parents, it doesn't do much for parents who can't afford after-school activities for their kids, but that's about to change. The company has announced the launch of KidGooRoo Kares, which aims to make after-school activities available to all kids, not just those whose families can afford them.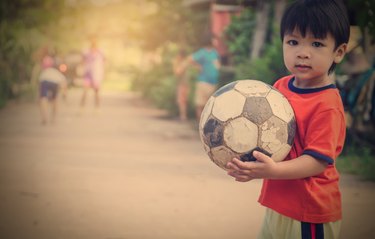 Here are the requirements:
The child must participate in the National School Lunch Program or other similar means-based program.
The child must be enrolled in a school in the U.S.
The child must have a parent who is committed to transporting the child to the activity.
Eligible children are selected to participate based on their written response to this question: If you could do anything after-school what would it be and why?
Kids who are part of the KidGooRoo Kares program can participate in the activity for one season or the entire school year, whichever is longer.
"We believe all kids should have the opportunity to participate in after-school activities, regardless of their ability to pay and that's why from day one, KidGooRoo Kares was a crucial part of what we set out to do with the launch of KidGooRoo.com," said co-founder and CEO, Alex Skove. "It's incredibly rewarding to introduce KidGooRoo Kares today and we're looking forward to making a difference in the lives of children, their families and their communities, one piano lesson, soccer practice, or coding class at a time."
KidGooRoo Kares will cover any registration fees and relevant equipment costs of an after-school activity for kids participating in the program. There are over 100,000 activities to choose from, which are all listed on the KidGooRoo website.