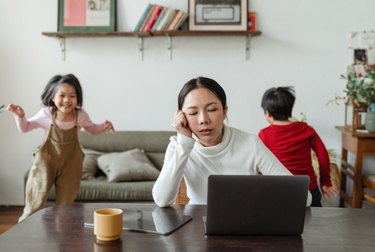 Raising kids is f-ing hard. Sometimes it takes an outsider to help guide us through parenting challenges and unexpected situations, whether it's figuring out the best way to get your kids to eat, how to remain calm and empathetic during an epic tantrum, or one of millions of other possible parenting dilemmas.
If you could use some advice, consider listening to a parenting podcast. They're usually hosted by parenting experts or experienced parents who offer strategies to help both you and your kids.
We rounded up our favorite parenting podcasts that are funny, insightful, and informative. Ones to guide you through everyday life stuff, the tougher challenges, and to help you understand that even though you may feel like you're failing as a parent, you're absolutely not.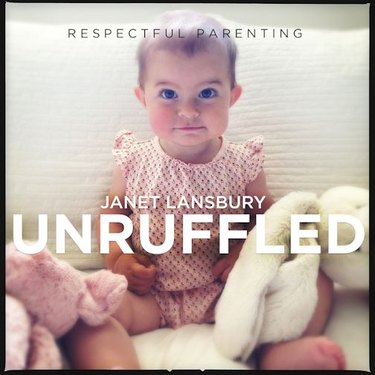 Janet Lansbury is a parenting expert who offers advice on topics like how to remain calm and loving during your toddler's tantrums and how to help them through it respectfully while setting limits. She's all about helping parents understand the importance of being accepting of their kids' emotions and development.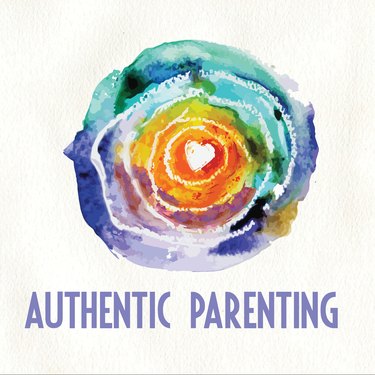 Various experts discuss "the importance of healing from our traumas, making sense of our stories, breaking free from our patterns and triggers, finding our authentic voice in parenting, living our truth, befriending our emotions, managing stress, cultivating compassion, self love, empathy and becoming more mindful in order to show up greatly in our parenting."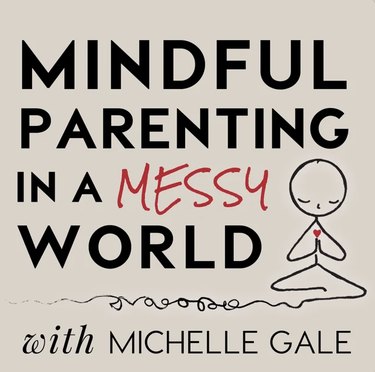 Michelle Gale guides parents through the ins and outs of parenting and offers advice for those who want to be meaningfully connected to themselves and their children. The intent of the podcast is to "share a collection of supportive conversations, meditations, and nuggets of practical wisdom to help you embrace the parenting journey as your greatest potential for growth."
This podcast is raw and unfiltered and meant for parents looking for R-rated realness. Hosted by Erica and Mila, two uncensored "sex and cannabis positive parents challenging the stereotypes of single parenting and life." To give you more of an idea what to expect, episodes include "Zoom School Sucks," "I Cheated," and "Gimme a Break."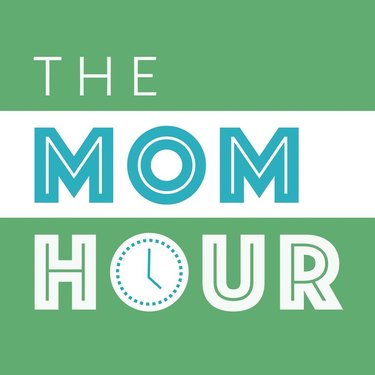 Hosts Meagan Francis and Sarah Powers share insight on almost every parenting topic you can think of. From postpartum symptoms to helping kids potty train to screen time strategies to time management tips for moms, this is the podcast to listen to if you want to hear about all the mom-tricks and hacks.