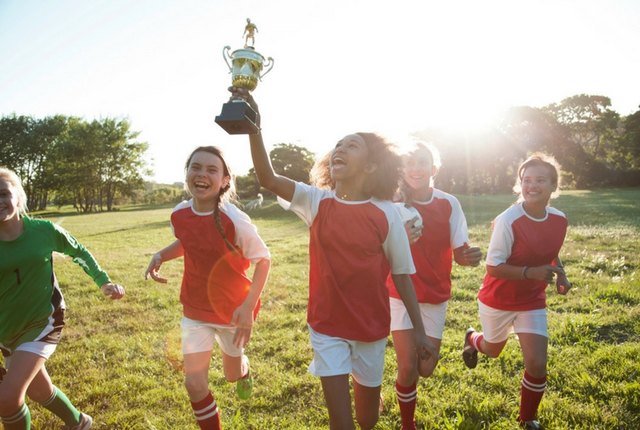 It's almost summer, which means your kids are almost home for an entire two to three months. Spending quality time with your kids during the summer without the interruptions of homework and after school activities is fun and great... until it's not.
Kids need things to do—aside from playing video games, scrolling through Instagram, and nagging you for rides to the mall. That's why summer camps and activities are so important. They give your kids structure, allow them to make new friends, and so much more. Plus, they get them out of your hair for a while, and that's a beautiful thing.
KidGooRoo is a website that offers a free comprehensive database of local activities for kids, along with reviews and ratings from parents who have experience with the activity or business. Over 100,000 programs are currently listed nationwide.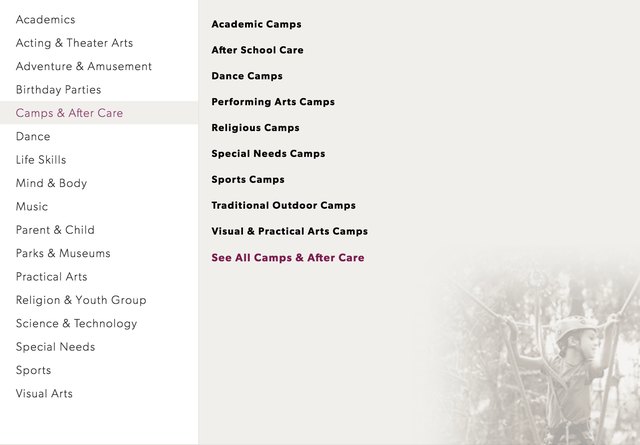 The categories of activities include camps, academics, sports, science and technology, acting and theater arts, music, adventure, visual arts, life skills (babysitting and CPR certification, lifeguarding, cooking classes, etc.), and more. Within each category, you can choose more specific activities—for example, sports camps, traditional outdoor camps, dance camps, religious camps, special needs camps, etc.
Either browse around or type in exactly what you're looking for, as well as your location. You can specify your child's age range and the distance you're willing to travel.
KidGooRoo also features helpful parenting articles.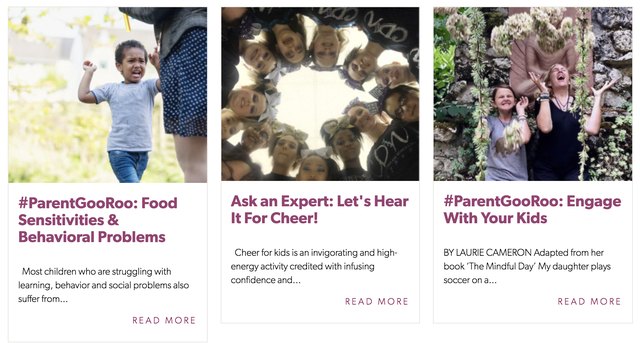 Click here to get started. Your kids will thank you.