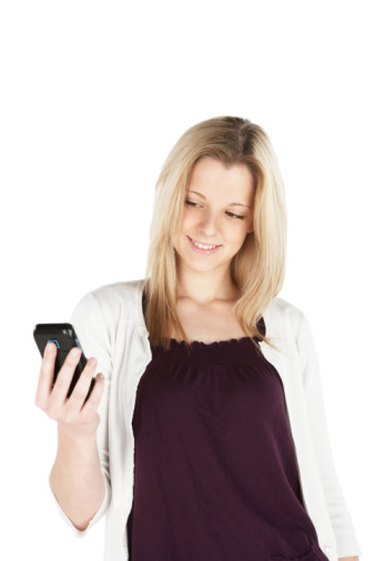 The Android operating system for mobile phones allows the user to do everything a normal phone can do, including sending texts and receiving phone calls, as well as a myriad of other tasks through downloaded applications. Android phones support video and audio playback, meaning you can save your media files to your phone's hard drive. You can play back these files using a mobile version of Windows Media Player, which you can download and install from the Android market.
Step 1
Turn on your phone and wait for the home screen to appear. Tap the "Market" icon to open up the Android market.
Step 2
Tap on the "Search" icon at the top of the Market. Tap the search bar that appears and use the keyboard on your phone to type in "Windows Media Player" and press the "Enter" button. You will see a list of available applications.
Step 3
Tap on the result that reads "Windows Media Player" to move to the next screen. You will see a page showing information about the application including a "Download" button. Tap this button and wait for the phone to download the installation file for this application. When it is finished, the button will change to read "Install."
Step 4
Tap the "Install" button and the installation package for the application will open. Tap "Yes" to accept the user's agreement and the usage details. The phone will now install the program and you will see a status bar at the top of the screen. When it reaches 100 percent, the program will be installed and ready to access in your apps folder.