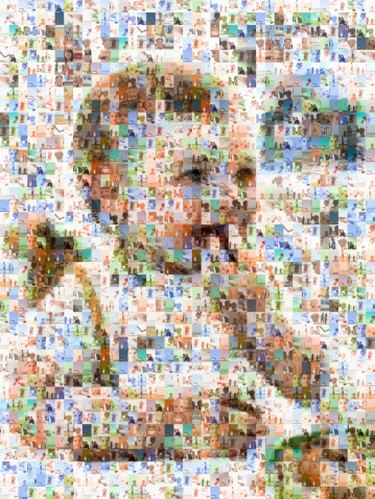 Adding pictures to a Microsoft Word document can help enhance the message behind your content. Since there are several layers involved to a Word document that are independent of one another, you can include and layer pictures. You can also place WordArt on top of or behind your pictures. Layering pictures can help make your document appear creatively designed and you may also create a collage.
Step 1
Click on the "Insert" menu from Microsoft Word 2010.
Step 2
Select "Picture" in the Illustrations group and click on the picture file you want to use. Click "Insert" when finished.
Step 3
Create another layer by clicking on the "Insert" menu and selecting "Text Box" in the text group. Select "Simple Text Box."
Step 4
Insert another picture file to the text box by clicking on the "Insert" menu and selecting "Picture." Select the picture file and click "Insert."
Step 5
Click on the text box's frame. Circle and square tabs will appear around the frame for you to adjust the height and width of the text box surrounding your picture. Place your cursor on a corner tab, click and hold down the mouse button as you drag it to the proper size to fit your picture.
Step 6
Place the text box picture over the other picture by holding down your mouse on the text box frame as you drag the picture over.