Transferring your Tracfone number to another wireless carrier is a simple process known as "porting" and can be accomplished at the time of activation through your new wireless carrier.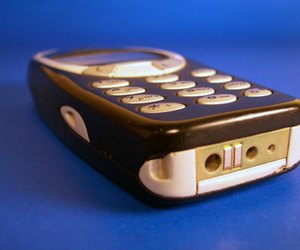 Considerations When Transferring Your Number
You will need to have your Tracfone account number, phone number and phone identifier (ESN, MEID or IMEI) in order to transfer your number to the new carrier. Local number portability is also only allowed in your own cellular market.
Ease Of Transfer
Provide your phone number and account information to your new carrier. The new carrier will perform the "phone number porting" on your behalf.
Time Considerations
It can take up to 24 hours for a full port to take place. However most porting will occur in a matter of minutes.
Cost Of Porting
There is no cost for porting your number from Tracfone to a new carrier, however, you will lose any remaining minutes left on your pre-paid account and your new carrier may charge you a new line activation fee.
Phone Type Considerations
CDMA Tracfones will only operate on CDMA networks (Sprint, Verizon, US Cellular, etc). GSM phones will only work on networks that accept SIM cards (AT&T, T-Mobile, etc). Ask your carrier if your Tracfone is a supported unit.