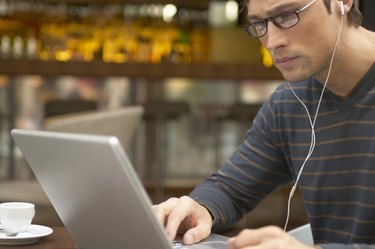 Because iTunes was created to work on Mac systems, there sometime can be issues with the program in Windows. If you are having trouble with the sound in iTunes, it may be a result of conflicts with the Windows operating system. Some problems include not being able to hear the audio when you play videos, no sound coming out when you play songs or audio playback that is muffled or scratchy. You can take some troubleshooting steps to fix these problems if you use iTunes in Windows.
Step 1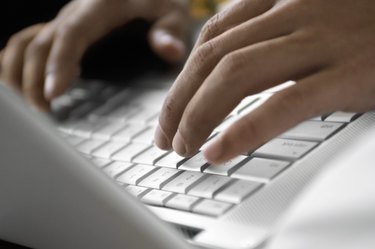 If you are not hearing audio with video playback, reinstall QuickTime on your computer. To do this, click the "Start" button. Click "Control Panel" under "Programs," and click "Uninstall a Program." Select "QuickTime," and click "Uninstall." Download the QuickTime for Windows standalone installer on the Apple website and save it to your desktop. Open the "QuickTimeInstaller.exe" file to install it. Open iTunes and try playing a movie. The audio should now play with the video.
Step 2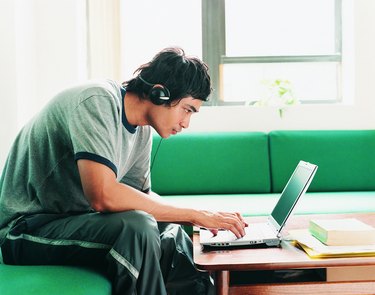 If you are having other sound issues with iTunes, update iTunes to the latest version. You can do this on Apple's website.
Step 3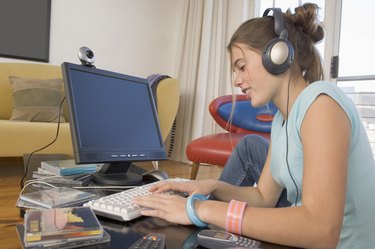 Update your computer's audio drivers. Click "Start." Right-click on "Computer" and select "Manage." Click "Device Manager." Click the arrow next to "Sound, Video and Game Controllers." For each device, right-click and click "Update Driver Software." You also can manually update the driver by looking at the manufacturer of each device and going to their website to install the updated driver. This can make sure you have the latest audio components installed on your computer.
Step 4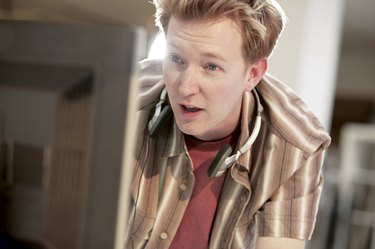 Fix a conflict with sound enhancers. Some Windows hardware can have sound enhancers that conflict with iTunes' sound enhancer. Try turning off the sound-enhancing effects on your computer. To do that, go to "Control Panel." Select Hardware and Sound." Click "Sound." Click "Manage Audio Devices." Under the "Playback" tab, select your speakers. Click "Properties." Go to the "Enhancements" tab and check "Disable All Enhancements."
Step 5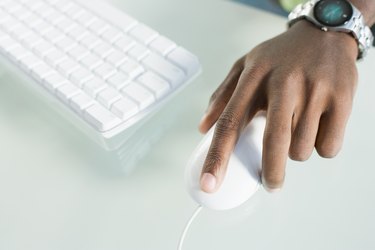 If you do not want to turn off your computer's sound enhancers, turn off the iTunes Sound Enhancer feature instead. Open iTunes. Click the "Edit" menu and select "Preferences." Click the "Playback" tab. Deselect "Sound Enhancer."