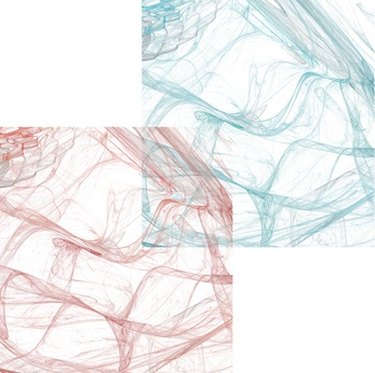 Microsoft Publisher, a design package that includes templates and a clip art library, lets you create and print a variety of documents including calendars, newsletters and even business cards. The program also lets you convert any publication into a website. Microsoft Publisher even lets you print graphical elements to the edge of the page, known as assigning a bleed. But this feature works with your computer's printer driver and not all printers support to the edge printing.
Step 1
Open Microsoft Publisher.
Step 2
Click "File," "Open." Navigate to the publication you want to print. Double click on the file's name to open the publication.
Step 3
Click on each graphical or colored element you want to print to the edge of the page to select the element.
Step 4
Drag the corner of the element to extend its size beyond the edge of the page. Adjust the elements on the page to keep them in proportion, if needed.
Step 5
Click "File," "Print." Click on the "Properties" button. Click on "Advanced Print Settings."
Step 6
Select "Print full resolution graphics" under the heading "Graphics." Select "Use only publication fonts" under the heading "Fonts."
Step 7
Click on "Allow Bleeds" under the heading "Bleeds" or "Borderless" under the "Borders" heading.
Click "OK" to print your publication.