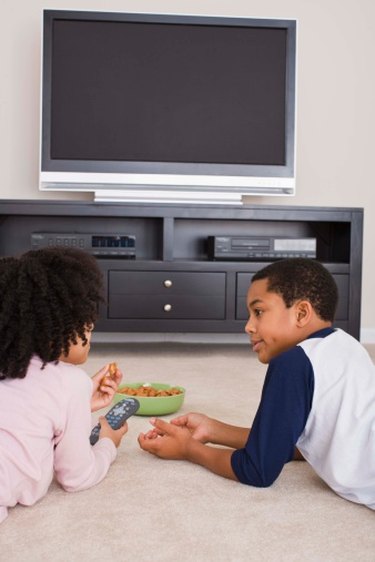 A majority of modern-day television sets have some form of parental control system that lets you block the shows or networks your kids aren't allowed to watch. The channel blocking feature of parental control can be a great way to set television boundaries for your child. That being said, parental controls can also be very frustrating for adults. Forgetful parents can get locked out of their favorite networks and shows because they forgot their PIN. Knowing how to reset your DirecTV PIN will ensure that you spend more time watching TV and less time avoiding blocked channels.
Step 1
Call the DirectTV customer service line. These are the people you must call to reset your PIN.
Step 2
Submit your account number and verify your identity. The DirecTV technician will ask you questions such as the information from your billing credit card or the last four digits of your Social Security number.
Step 3
Change your PIN. It may take a little while for the change to go into effect so be patient.
Tip
Write your new PIN down somewhere so that you do not forget it.