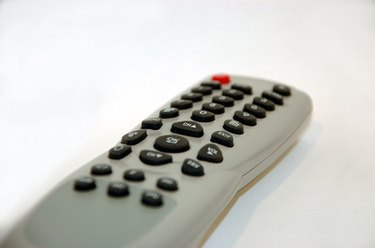 You can reset the JVC HD-61Z786 to its factory settings using the television's remote control. Resetting the TV will restore the picture's tint, color and brightness to the factory settings. It will also restore your sound settings (bass, treble and balance). Your remote control can also be reset. If you need to change the batteries, try to complete the task within three minutes. Anything longer than that will require you to reset your VCR, DVD and cable or satellite receiver.
Step 1
Press the "Menu" button on the remote control. The onscreen menu will appear.
Step 2
Push down on the arrow buttons and until the "Reset" category is highlighted.
Step 3
Press the "Menu" button when you're done to restore the TV to its factory settings.