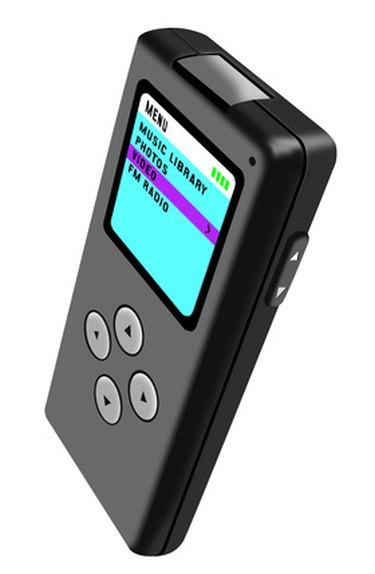 An MP3 data file is a music format that's used in devices called MP3 Players. The MP3 format can also be played on your computer, with the right software. You can download a completely free program to handle the MP3 format for you. You can also use the native software on your computer, which in Windows would be Windows Media Player.
Step 1
Download and install Windows Media Player if you don't already have a copy. It comes standard with most versions of Windows.
Step 2
Click on the "Start" menu in Windows. Select "Windows Media Player" under "All Programs."
Step 3
Open the folder where your MP3 file is. Click and drag it over to the right side of the Windows Media Player program where it says "drag files here." The file should begin playing.