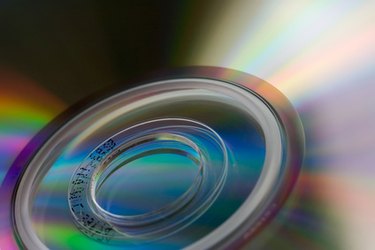 A CDFS file is a type of CD-ROM audio file that is popular on various programs and applications across the Internet, including iTunes. While the format is widely used in some cases on your computer, it is also not among the most compatible files with a wide range of programs. You can combat this problem by converting your CDFS file to the more-accessible MP3 format.
Step 1
Open iTunes on your computer and click on the file you would like to convert.
Step 2
Click "Edit">"Preferences">"Import Settings."
Step 3
Select "Import Using: MP3 Encoder" and click "OK."
Step 4
Click on your file again and select "Advanced">"Create MP3 Version" to convert the file in your library.