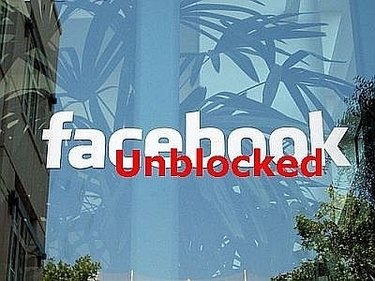 Here's the newest ways to reach around your school's blocking software and allow you to access Facebook from school or work, or anywhere else free speech is infringed on.
Step 1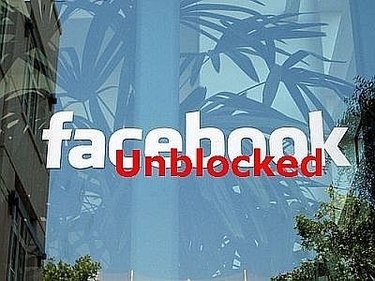 FACEBOOK BY PROXY Everyone knows that school is a giant waste of time, especially in America. But the popular thing nowadays is disallowing students the right to waste their own time getting into all kinds of trouble on the Internet when the teacher thinks everyone's grinding away on schoolwork. That's gotta stop. What you need is a proxy. See the resources section below for the freshest batch of unblocked, unknown proxy addresses that you can use to sneak around your school's Facebook blocking software.
Step 2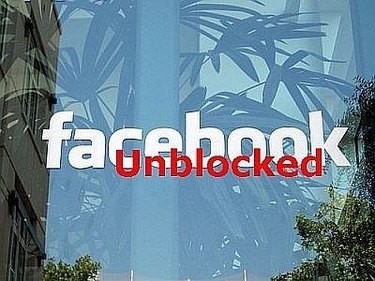 FINDING AN UNBLOCKED PROXY WEBSITE A proxy website is essentially a middleman. You're at school and your school doesn't want you accessing Facebook, so what you do is get a proxy to do the dirty work for you and bring you and Facebook together in Internet bliss. And the whole time you're using Facebook, the school just sees that you're on some noname website... the proxy site. But it can be more difficult than you think because your school's blocking software is frequently updated to block all the new proxies and naughty websites popping up every day. The trick is to find the freshest proxy lists, that way you know you're using a proxy that your school has probably not yet blocked.
Step 3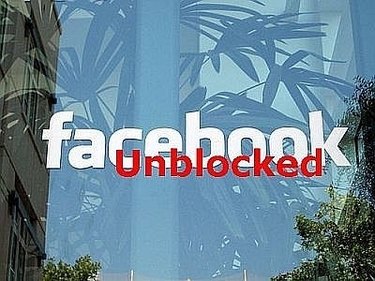 HOW TO WORK THIS THING? Here's one of the newest proxies to pop up in the last few hours: http://969696.Co.CC When you go to the above URL you find a box that says, "Enter the URL Address:" What you're going to want to do right here is enter in the URL address that your school has blocked. In this case it's Facebook we're trying to access, so go ahead and type in "http://www.facebook.com" and hit Enter, or for the purists you can click on the Surf Now! button.
Step 4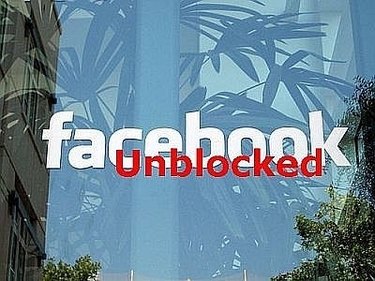 WAIT The bad thing about proxies is they tend to be really slow and difficult. Sometimes they work like a charm. Other times they work like a curse. You have to remember that you're using another computer to access a website and then bring that website back to you. Combine this with a school full of slow networks and clogged computer systems and you end up with quite a bit of waiting time on your hands. But if you're sitting on the Internet at school with enough time on your hands to research how to access Facebook at school, it's probably safe to say that you don't really have much else better to do anyway.
Step 5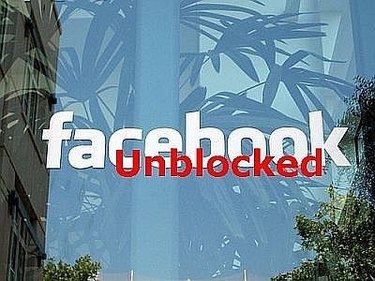 JOIN THIS FACEBOOK GROUP Ironically enough, one of the top places to find all the newest proxies relevant to unblocking Facebook is actually a Facebook group. Find a good Facebook group that lists the newest proxy websites so you will always be one step ahead of the game. Do yourself a favor and join one of these groups from your home computer and check out all the newest proxy information at night before school. That way you'll be the hippest dude in school - the dude who can always get on Facebook.