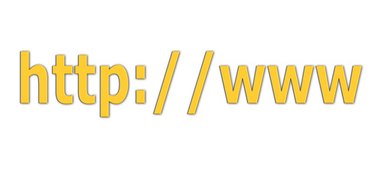 With the popularity of Facebook today, many individuals and companies like to post their profile or link to their profile on other websites. This gives companies that are looking for multiple avenues of advertising online a new way to easily link their company's webpage to Facebook and vice versa. Finding the address of a person or company's Facebook page is quite easy.
Step 3
Look in your Internet browser's address bar. This is your facebook page's web address.
Step 4
Use the address found in Step 3 to paste to other websites to link your viewers back to your Facebook page.
Tip
Place your company's webpage on your Facebook page by clicking on the "info" tab. Select "edit information" and scroll down to the "webpage" section. Enter your company's webpage in this block and hit "save." It should immediately appear on your Facebook page.
Warning
Remember that if you place a link to your Facebook page on another website that you do not own, you may or may not be able to remove the link later.