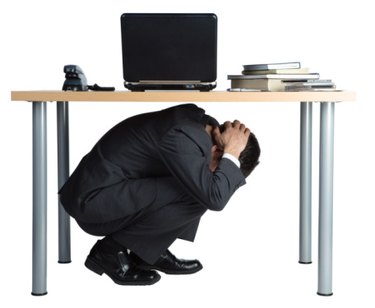 Facebook is a great way to keep in contact with your friends and family. You can go online and waste hours viewing pictures and chatting with friends. When you don't have hours to waste, you probably prefer to quickly log on and change your status or update your profile without being pestered by friends who want to chat. The good news for you is that you can change a setting in Facebook Chat so that no one realizes you're online.
Step 1
Launch a web browser on your computer and go to Facebook. Enter your email and password to log in to your account.
Step 2
Click "Chat" from the bottom-left corner of your Facebook page to expand the list of friends online.
Step 3
Click "Options" and choose "Go Offline." This changes your status to offline, and it stays that way until you click "Chat" again. You can log off and log back on without anyone knowing.