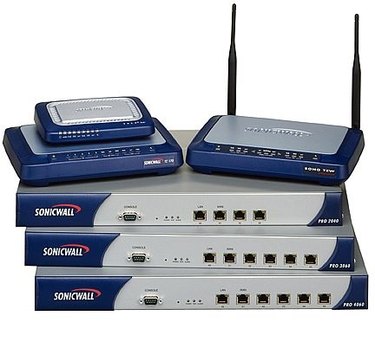 Most schools enable a firewall to restrict you from visiting inappropriate websites, images or other material. Unfortunately sometimes they block perfectly legitimate stuff, which sometimes you need to access for a school assignment. In these cases, here are a couple tips for bypassing your schools internet security.
Step 1
Try putting "https://" before the web address, instead of just http://, this works a lot of the time if the website supports it.
Step 2
If your school has not already blocked it, you can go to www.sefreak.com and sign in to the portal using the username student and the password random1 to gain access to a really quick proxy.
Step 3
If your school frequently updates the block-list, and you want to always stay informed about the latest proxy websites, you can sign up for a mailing list here: http://www.peacefire.org/circumventor/.
Step 4
If you have access to your own computer, consider computer programs such as UltraSurf or HotSpot Shield which help get around internet censorship.