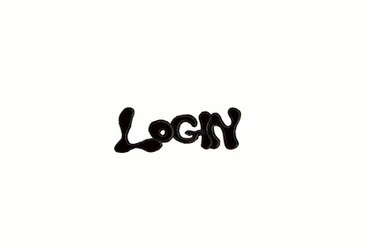 Any alterations to your user account on a Windows operating system can be done through the Control Panel. This includes changing your log-in password along with your log-in name and photo.
Step 1
Log into a profile that has administrative rights.
Step 2
Click on the "Start" menu located at the bottom left corner of your screen.
Step 3
Locate and click the "Control Panel".
Step 4
Click the "User Accounts" icon, then select "User Accounts" on the next menu.
Step 5
Find and select the user profile you wish to change.
Step 6
Select "Change your password".
Step 7
Type your current password (if you do not have one there will not be a box to input) in the "Current password" box.
Step 8
Type in your new desired password in the "New password" box, then type it again in the "Confirm new password" box.
Step 9
Type in a password hint in the "password hint" box located at the bottom.
Step 10
Choose the selection at the bottom titled "Change password".