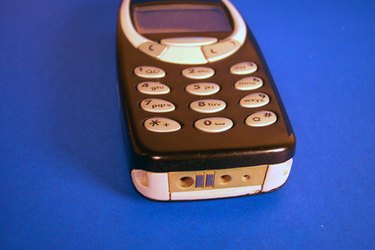 Cricket Wireless is part of Leap Wireless and has been around since 2000. It's a wonderful option for those on budget because of its no-contract and unlimited plans. There are many ways you can look up and find Cricket cell phone numbers.
Step 1
Contact Cricket's customer service and provide the customer-service representative with the name of the person you wish to call. Oftentimes, if you explain that you've misplaced the person's phone number, the representative will give you the number.
Step 2
Use a free-phone-number search site, such as phonenumber.com. Type in the first and last name and city and state of the person you wish to call. As long as the phone number isn't unlisted, the search will give you the person's phone number.
Step 3
Ask a mutual acquaintance for the Cricket cell phone number of the person you want to call. Or check the phone log on your cell phone if the person called you recently.