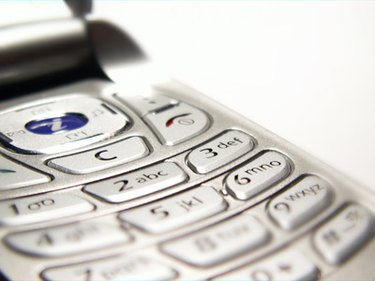 Verizon Wireless customers have the option of making payments, adding and or removing features and viewing call history online through their individual My Wireless account. If you've gone over your minutes, notice a discrepancy in your bill or suspect someone else may have been using your phone, you may want to check the Verizon call history online.
Step 1
Navigate to VerizonWireless.com. Click the "My Verizon" tab located in the top menu. Select "My Personal Account" from the drop-down box and click "Sign In."
Step 3
Scroll down the page to the "Billing Statement" header. Click the drop-down box under "Billing Statement" to choose the desired time period you wish to review the call history.
Step 4
Click on the "View and Print Bill" link. The billing statement will open as a PDF document.
Step 5
Locate the "Voice" header on your statement. Underneath this section, you will see the call history of the given time period.