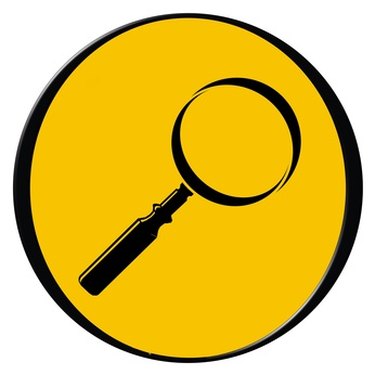 Every program and file on your computer has an icon associated. Typically a program will have two types of icons: one for the application and another for files created with the application. Other system elements are also represented by icons. All icons can be customized. The Adobe PDF file icon can be changed can be changed system wide on the PC and on a file by file case for the Mac.
Changing Icons on a PC
Step 1
Open "My Computer" and go to and pick "Folder Options" from the Tools menu.
Step 2
Click on "File Types" to see all the different varieties of files and their extensions registered on your system.
Step 3
Find the PDF file type and click the advanced button at the bottom of the dialog window.
Step 4
Click the "change icon" button and choose your replacement icon. Click OK to confirm the change.
Changing Icons on a Mac
Step 1
To change the default icon for specific file, copy an image to the clipboard (Command C)
Step 2
Get Info on the file you want to change (Command I)
Step 3
Click on the icon at the top left of the Info dialog. Paste the icon (Command P) on top of the current icon.
Step 4
If the icon doesn't appear to take, log out and log back in or reboot the computer.