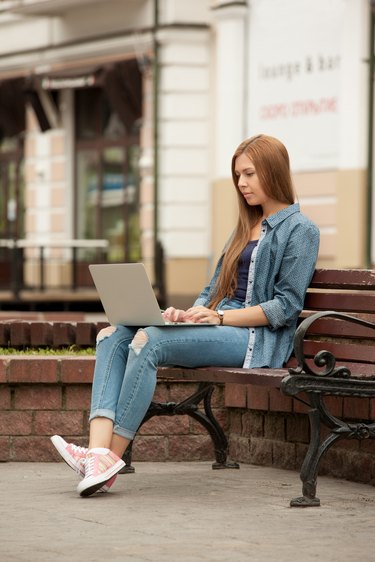 The homepage is the website that comes up when you open your Internet browser. The two most common Internet browsers are Microsoft's Internet Explorer and Mozilla's Firefox. According to TG Daily, these two browsers had over 90 percent of the market share between them at the end of 2008. Firefox has just over 20 percent and Internet Explorer has just under 70 percent.
Step 1
Open your Internet browser of choice and type your desired home page into the address bar.
Step 2
Click "Tools" at the top of the browser. Select "Internet Options" if you are using Internet Explorer or "Options" if you are using Firefox.
Step 3
Click the "General" tab if you are using Internet Explorer or "Main" if you are using Firefox.
Step 4
Click "Use Current" to set your home page to the page being currently displayed and click "OK." This page will load the next time you open your browser.
Tip
Firefox offers you the ability to change your settings, so when you open a new window it will open whatever page you were viewing when Firefox was closed. To chose this option, select "Show My Windows and Tabs From Last Time" from the drop down menu instead of selecting "Use Current."