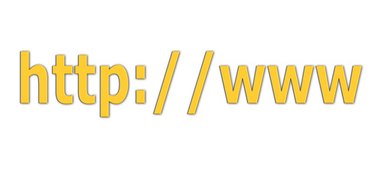 Every time you browse the web, all the web pages you visit are automatically registered by your browser application, unless you change the default settings. Checking and managing your browsing history in Internet Explorer is a straightforward process. There are a couple of different ways to access the browsing history from the browser window. In the History pane you will be able to view all browsing history items and revisit any specific site with a single click.
Check the browsing history
Step 1
Launch Internet Explorer and press the "Ctrl" and "H" key simultaneously. This method applies to all versions of Internet Explorer.
Step 2
Try a different method to access the Browsing History; Click on the "View" menu, mouse-over the "Explorer Bar" option and select "History" from the drop-down menu options. A pane opens on the left side of the browser displaying the history items.
Step 3
Click on the "Today" link or "Last Week" within the History pane, to see the corresponding browsing history items in those categories.
Step 4
Click on the "View" drop-down menu to sort by "Date," "Site," "Most Visited" or "Order Visited Today."