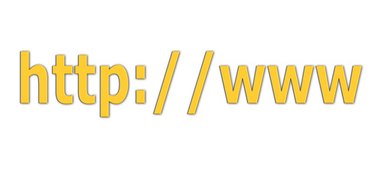 When you delete your Internet history, you might think that it's gone forever and no one can ever see it. But that is not true; your computer stores a backup copy of your deleted Internet history in a hidden file called "index.dat." Therefore, in order to completely remove Internet history, you have to clean the index.dat file.
Step 1
Create an alternate user account and grant that account administrative rights by clicking on "Start," "My Computer," "Control Panel," "User Accounts," and then "Create New Account." Name your new user account and click the bubble to grant it "Administrative Rights."
Step 2
Log off your current account (the one for which you want to completely remove the Internet history), and log in with your newly created account.
Step 3
Configure your file and folder options so that you can see hidden files by clicking on "Start," "Search," "Tools," "Folder Options," and then the "View" tab. Select "Show hidden files and folders" and deselect "Hide extensions for known file types" and "Hide protected operating system files (recommended)."
Step 4
Search "All files and folders" in the "C Drive" for the index.dat file, which should appear in the results pane of the search window once it's located.
Step 5
Click on an index.dat file to select it, and then press the delete (Del) key to delete it.
Tip
Deleting the index.dat file cleans it. The file itself does not delete, merely the contents within it.
Warning
You must create a different user account with administrative rights in order to delete index.dat because you cannot delete it on the user account in which it is in use.