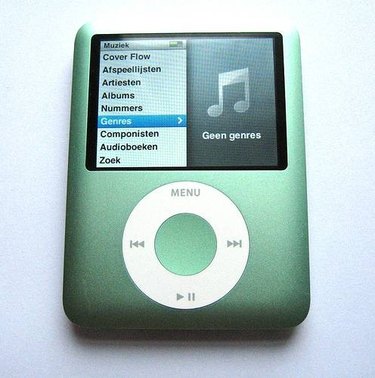 IPods are wonderful inventions that allow you to take your favorite music and recordings with you anywhere. Occasionally, as with any electronic device, iPods have some issues, such as a frozen screen or no response from the device. One of the easiest ways to restore your iPod Nano 3rd Generation to working order is to reset it.
Step 1
Move the "Hold" switch back and forth from on to off. On the 3rd Generation Nano, the "Hold" switch is on the bottom of your iPod on the left side.
Step 2
Push down and hold the "Menu" button.
Step 3
Push down and hold the round center button at the same time you are pressing the "Menu" button of your iPod Nano.
Step 4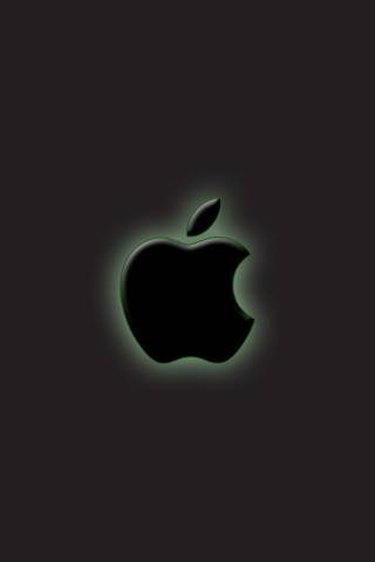 Hold the "Menu" and center button down until the Apple logo appears on your iPod screen. This usually takes around 6 to 8 seconds.
Step 5
Do a complete "Restore." The above reset will solve most temporary iPod issues. If it does not, connect your iPod to your personal computer. When iTunes opens up, click on the "Restore" option and follow the onscreen directions.