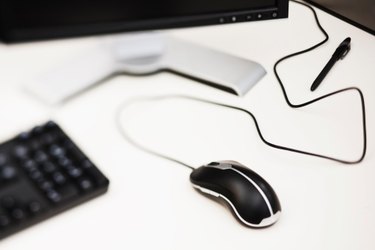 MP4 files can come with a number of different formatting options to help compress video. You may have MP4 files that are simply too large to upload to the Internet to sites like YouTube. Since MPEG-4s (MP4s) are a standard for QuickTime technology, QuickTime Player allows a number of options when compressing and exporting MP4s to achieve smaller file sizes.
Step 1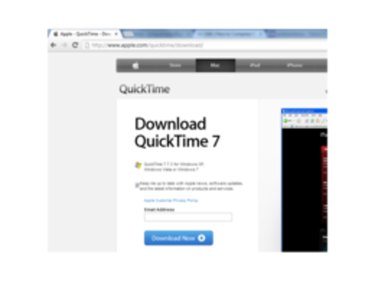 Download, install and run QuickTime Player Pro.
Step 2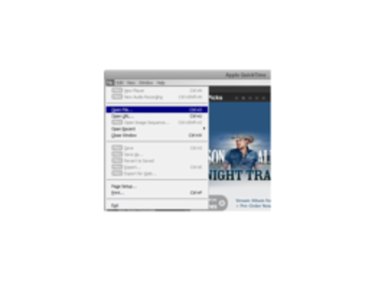 Click "File" and "Open File" to locate your MP4 in the menu window and open the file in QuickTime.
Step 3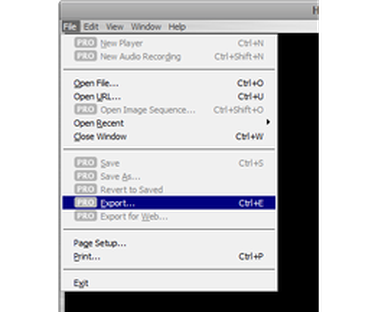 Click "File" and select "Export" to enter the "Save Exported File As" menu. Choose "Movie to MPEG-4" in the "Export" menu bar.
Step 4
Click "Options." Change your file format (at the top of the "Export Settings" window) to "MP4" instead of "MP4 (ISMA)." This will cut the file size roughly in half.
Step 5
Change your "Video Format" to "MPEG-4 Basic." Choose your "Image Size" and click "OK."
Step 6
Rename your file, if desired, and click "Save" to begin the compression. This may take several minutes depending on your file's size.