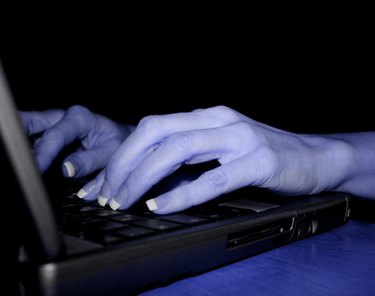 Many laptop computers possess the ability to connect to a television signal. However, even if your laptop does not, you can add a TV tuner card through your USB port. All TV tuner cards are now digital, so you can watch digital programming through the aid of a TV antenna if you don't want to use a cable or satellite receiver connection.
Step 1
Connect the TV tuner card to your laptop via the USB cable that runs out of the tuner card. Install any provided drivers and software that came with the TV tuner card.
Step 2
Connect the coaxial cable running out of the antenna into the "In" port on the TV tuner card.
Step 3
Plug the antenna to a power outlet if it requires a power source.
Step 4
Power on the laptop and launch the TV software provided with the TV tuner. You can now see the television programing the antenna can receive.