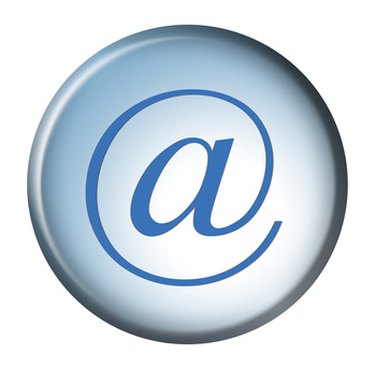 WAB (Windows Address Book) is a file format used in Microsoft Outlook Express to store all your contact information. If you want to transfer your Outlook contacts to another email program, such as Google's Gmail, your best option is to convert your contacts to a Common Separated Values (CSV) format. This is a standard format that is used to import contacts to other programs. To convert a WAB file to CSV, you must export your Outlook Express address book to a CSV file.
Step 1
Log into your identity in Outlook Express.
Step 3
Click "Export." Select "Address Book."
Step 4
Click "Text File (Comma Separated Values)." Click "Export."
Step 5
Type a name for the CSV file in the "File Name" box. Click "Save."
Step 6
Click "Next." Select which address book field you want to export. Click "Finish."
Step 7
Click "OK" and click "Close."
Step 8
Locate the new CSV file on your hard drive. This is the file you will import to another email program when needed.