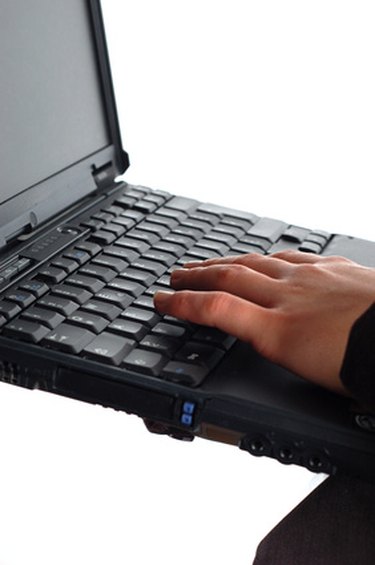 Quickbooks is a financial and accounting software application developed by Intuit. Quickbooks may be used for entering sales receipts, tracking expenses, preparing reports, inventory management and sales tax tracking. The latest versions of Quickbooks offer features such as remote access capabilities, improved e-mail functionality with Microsoft Outlook and mapping integration through Google maps. Although Quickbooks is a popular application, many spreadsheet programs can't open it. Excel can. If you wish to convert Quickbooks to Excel, it will take a few steps to set up.
Step 1
Locate and open the Quickbooks file you wish to convert to Excel. Go to the Quickbooks file menu and click "File," then click "Open."
Step 2
Click "Switch to Single-User Mode" in the Quickbooks file menu.
Step 3
Open the file menu and click "Export." Select "Send the report to a new Excel spreadsheet" then click "OK." Your Quickbooks data will appear as an Excel spreadsheet.
Step 4
Click "File" in the Excel spreadsheet, then click "Save As." Enter a name for the document. Your Quickbooks document is now converted to Excel.