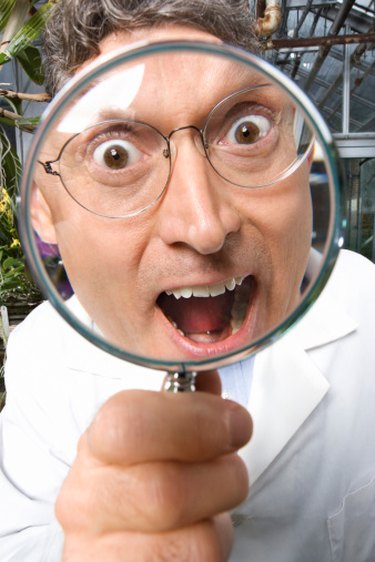 The Google Chrome web browser has a feature that stores your recently-visited tabs and most visited websites. This is certainly useful to a single user of a computer, who isn't worried about issues of privacy. However, a user who has to share her computer may prefer to remove the record of sites she's been on. Closing the recently visited tabs part of the toolbar will only move that information to the bottom of the page. To actually get rid of the recently closed tabs, a user must clear the computer's history.
Step 1
Launch Google Chrome and click the "Wrench" icon at the top of the page. This will load the browser options window.
Step 2
Click "Tools" and click "Clear Browsing Data." Click "Clear Browsing History" and select "Beginning of time" from the drop-down box to clear your entire history. Click "Clear Browsing Data" and Chrome will remove your entire browsing history. If you would rather only remove sensitive items instead of your entire history, go to Step 3.
Step 3
Click the wrench icon at the top of the page and click "History." Click "Edit Items" and check the box next to each of the items you wish to remove. Be sure to select all items that you don't want others to see. Click "Remove selected items" and click "Done removing items."