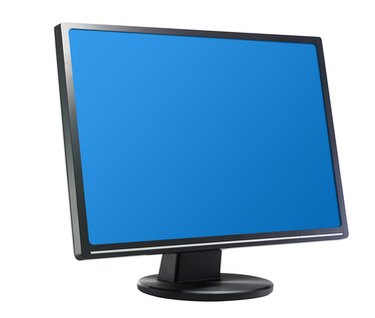 When you delete your history from your Firefox Web browser, you might that it is gone forever, but it's really not. Backup copies of deleted history are stored in hidden files known as index.dat files. Therefore, if you accidentally delete history that you didn't really want to, or you later simply decide that you want to refer to previous Firefox history, you can do so by locating the index.dat file.
Step 1
Click "Start." Click "Search." Click "Tools." Click "Folder Options." Click the "View" tab. Click "Show hidden files and folders." Uncheck "Hide extensions for known file types." Uncheck "Hide protected operating system files."
Step 2
Click search in "All Files and Folders" in the "C Drive." Type "index.dat" into the search bar. Click "Search."
Step 3
Download and install an index.dat file reader onto your computer if you don't already have one. Open the index.dat file within the reader. Click on the history you would like to restore to select it. Click the "Restore" button to restore your selections. Open your Firefox browser to check the restored history.