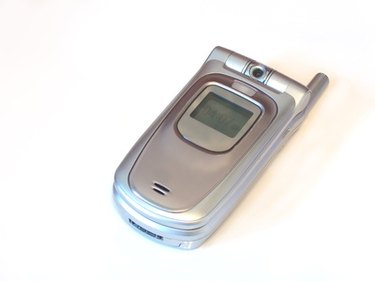 Cell phones are like little computers in the number of things they can do and the information they can store. Each phone might be a little different, there are some basic steps to follow for getting music onto your phone.
Step 1
Determine if your phone is MP3 capable. Not every phone can play music so check with the instructions that came with your phone to make sure. If you lost your instructions, go to your phone service carrier's website and there should be a link for you to download the instructions for your exact phone model.
Step 2
Choose your songs. They can already be on your computer or you can use an online site to find them, such as LimeWire or FrostWire. There are hundreds of sources for songs online. Download them into a file in your "My Music" folder on your computer.
Step 3
Open the music software program that came with your phone. You should be able to get new music by browsing your files and importing the file you have saved in your "My Music" folder. You should now see the songs that you have selected.
Step 4
Sync your computer and your phone by hooking up your USB cord that came with your phone. Walk through the phone prompts until you reach the sync command. Allow the phone to upload the songs. You will be prompted when the process is done, both on your phone and on your computer.
Step 5
Disconnect your phone from your computer and open your "My Music" file on your phone. You should now see all your songs that you just downloaded and be able to play them.
Things You'll Need
Cell phone

Compatible USB cable

Computer with Internet access
Tip
Check to see if you can upgrade your phone memory to hold more songs.