How to Find Firmware Updates for Your TV. Firmware is software that is embedded in a hardware device, such as the control menu in an iPod. Locating firmware updates can be a tricky process if you don't know where to look. If you desire to upgrade your firmware for any number of reasons, this article can help you find the firmware updates you need.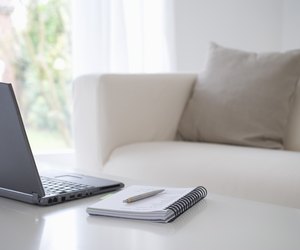 credit: moodboard/moodboard/Getty Images
Step
Determine what kind of update you are looking for. Upgrades and fixes may be found in different places, depending on the firmware you are trying to upgrade or patch.
Step
Know the brand name of your product. Also locate the model and serial numbers, as you will need these for any official upgrades or patches.
Step
Search the Internet for available firmware updates. The first place you should look is the Web site of the brand of your product. If this is not successful, visit your favorite search engine and type "firmware updates for" and then the name and model number of your product.
Step
Read your owner's manual to determine if there is any included information about firmware updates. Locate the customer service phone number and call the company and ask if there are any updates available and how to get them.
Step
Visit consumer electronics stores. Many of these stores have employees that are specially trained and could lead you in the right direction.