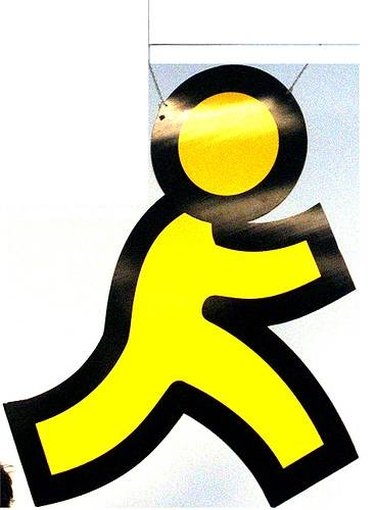 AOL has been around a long time, so there's a good chance you can find someone's AOL email address. Although AOL keeps its members' email addresses private and no longer has a Member Directory, there are a few other ways to do it.
Step 1
Use Google or your favorite search engine to look up someone's name. Search the results to see if there's an AOL address listed on a site.
Step 2
See if you can find another email address for her other than her AOL address. If you can, email her at this address and ask for her AOL address.
Step 3
Look on any of the sites in your search results and see if there's a contact link for the person. If there is, send her an email through this link and ask for her AOL email address. If she doesn't have one, she may supply you with an alternate email address.
Step 4
Go to Intelius.com and type in someone's name under "Email Lookup." If you know someone's city or state, type that in also. The first letter of her email or AOL screen name, an asterisk denoted for each letter and the last letter of her email or AOL screen name will be displayed. The ampersand symbol ("@"), along with the last three letters of her email provider's address, will also be displayed.
Step 5
Guess the AOL email address by using the partial address provided. If the email address doesn't end in ".com," it's not an AOL email address. If you can't guess the email address, you can buy an "Email Lookup Report" from Intelius.com. All email addresses for someone will be provided if available.
Step 6
Send emails to the addresses you've guessed. In the emails, explain who you're trying to reach and the fact that you don't know if you're using the correct email address. If you haven't guessed the email addresses correctly, you'll probably receive a mailer daemon for each one sent in error, or someone else using that email address may respond.