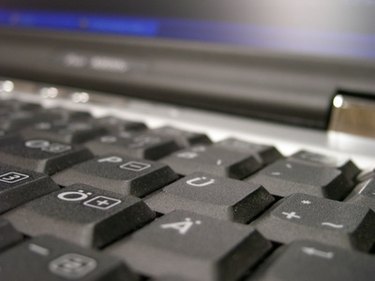 A person in Germany has access to the same Internet as someone in the United States. However, there are many sites that are predominantly German, and so many people have email accounts at these German-based sites. If you are looking for an email address for someone in Germany, there are lots of places you can check.
Step 1
Do a web search for the person. This will return any site where their name is located online. Although some of these sites might be in German, you can click on them and then use "Control" and "Find" to open up a Find window for that site. Type in the person's name, and then look through any areas of the site where the person's name appears. If an email address is listed near the person's name, that is most likely an address at which you can reach them.
Step 2
Search the Internet for German colleges and businesses to see if there are email listings for the person you are seeking. Most colleges or businesses have an online directory where you can type in a person's name and get contact information.
Step 3
Open your Hotmail, Gmail, or Yahoo mail account, or any other free, web-based email account you might have. Click on "Find contacts" or "search for users" or "Find people." Most free accounts allow you to specify what version to look through, so specify their German version. Then search for the person's name. This will only locate the person if he or she happens to have the same type of email account.
Step 4
Click on the "German Email Servers" link within emailaddresses.com to find a list of the specific email servers that people in Germany have access to. Click on each in turn--and if they have a "Search" function, search for the person you seek.